Now Available!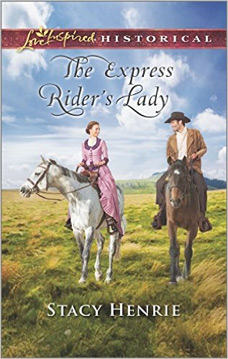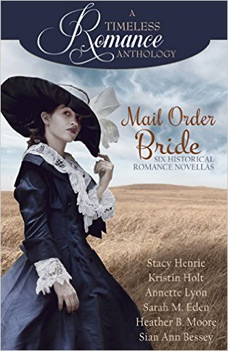 What People are Saying About Stacy's Books
"Packed with vivid imagery, outstanding historical detail, and a strong message of hope in the midst of grief and suffering, [A HOPE REMEMBERED] is a romance to savor and enjoy over and over again."
- The Christian Manifesto
"Henrie's attention to historical detail and her ability to create multidimensional characters in a swiftly moving, immersive story make [HOPE RISING] a novel to be savored until the final page is turned."
- Publishers Weekly, starred review
"The author magnificently captures the Zeitgeist, the spirit of the time, how people really thought and behaved in that era, and how prejudice affects every life it touches ... HOPE AT DAWN was a wonderful discovery ... I highly recommend it."
- Fresh Fiction
Want a Heads-up When Stacy's Next Book is Released?
Submit your email and be one of the first to know when my next book is available!
Where to Find Me
Media Kit
..